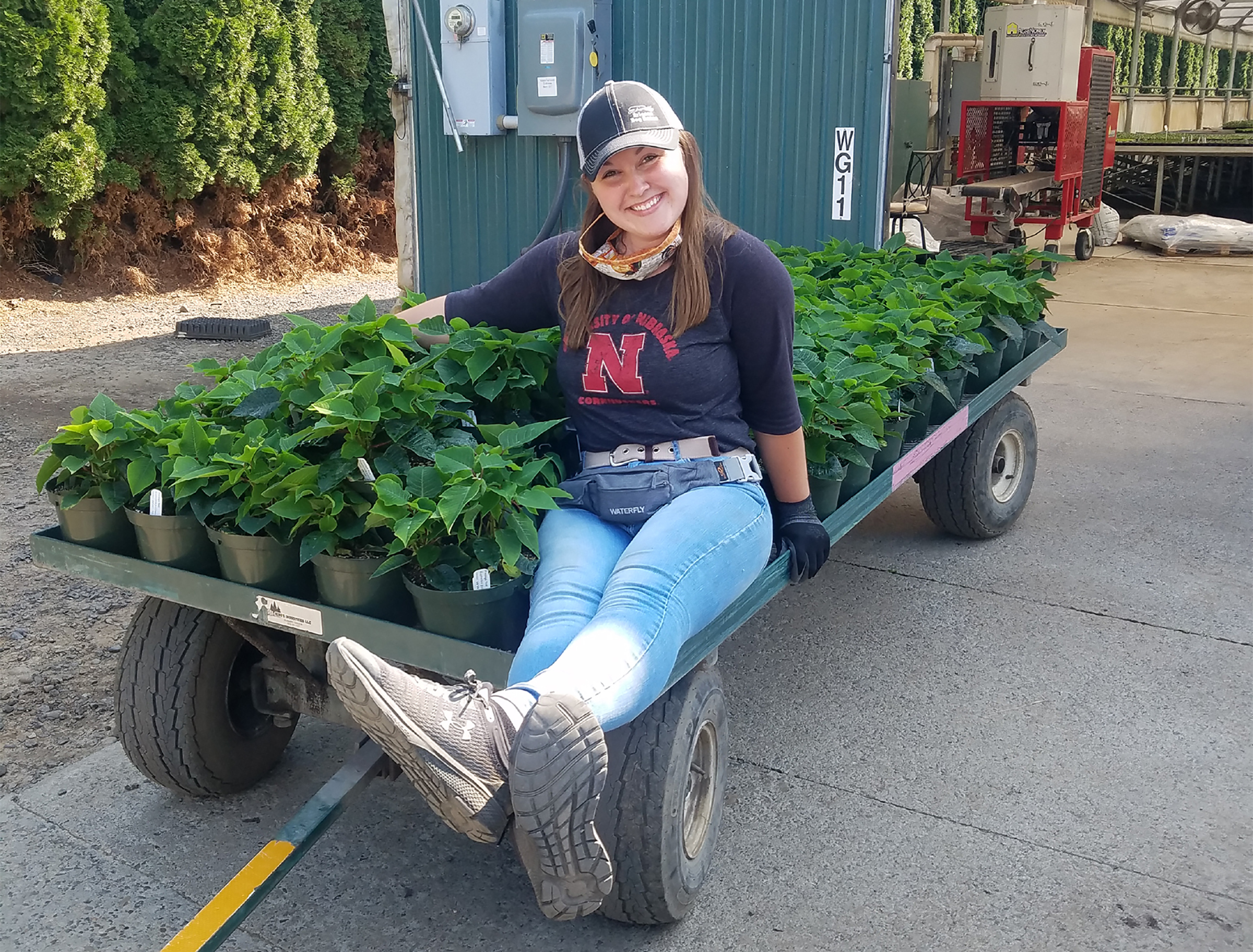 Friday, October 28, 2022
If you do what you love, you will never have to work a day in your life. That's what North Platte native Jensen Hart is finding out as she embarks on a career in horticulture.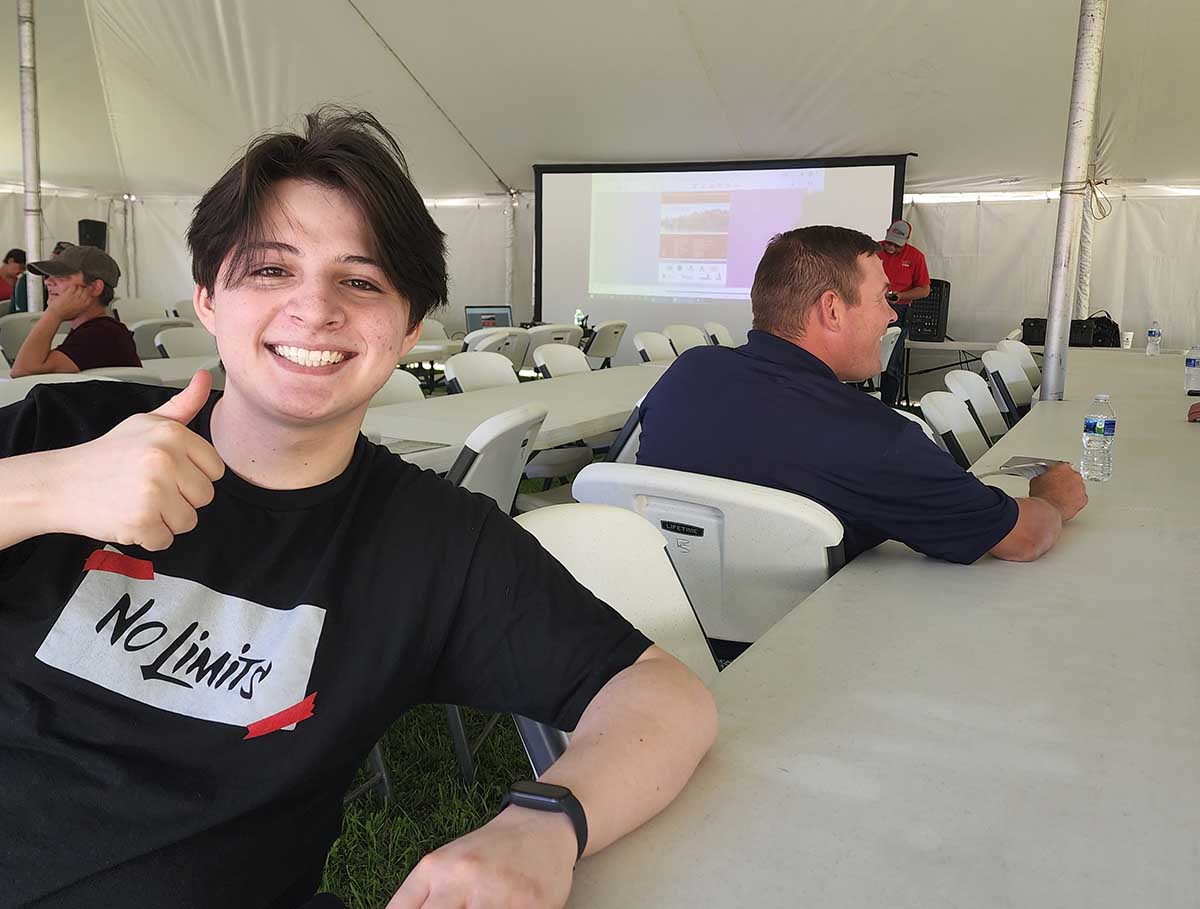 Thursday, August 25, 2022
Juan Zanguitu, of Buenos Aires, Argentina, gives a thumbs up while attending the 2022 Water and Crops Field Day at the University of Nebraska-Lincoln's West Central Research, Extension and Education Center in North Platte on Thursday.
---