NPCC theater department announces auditions for fall play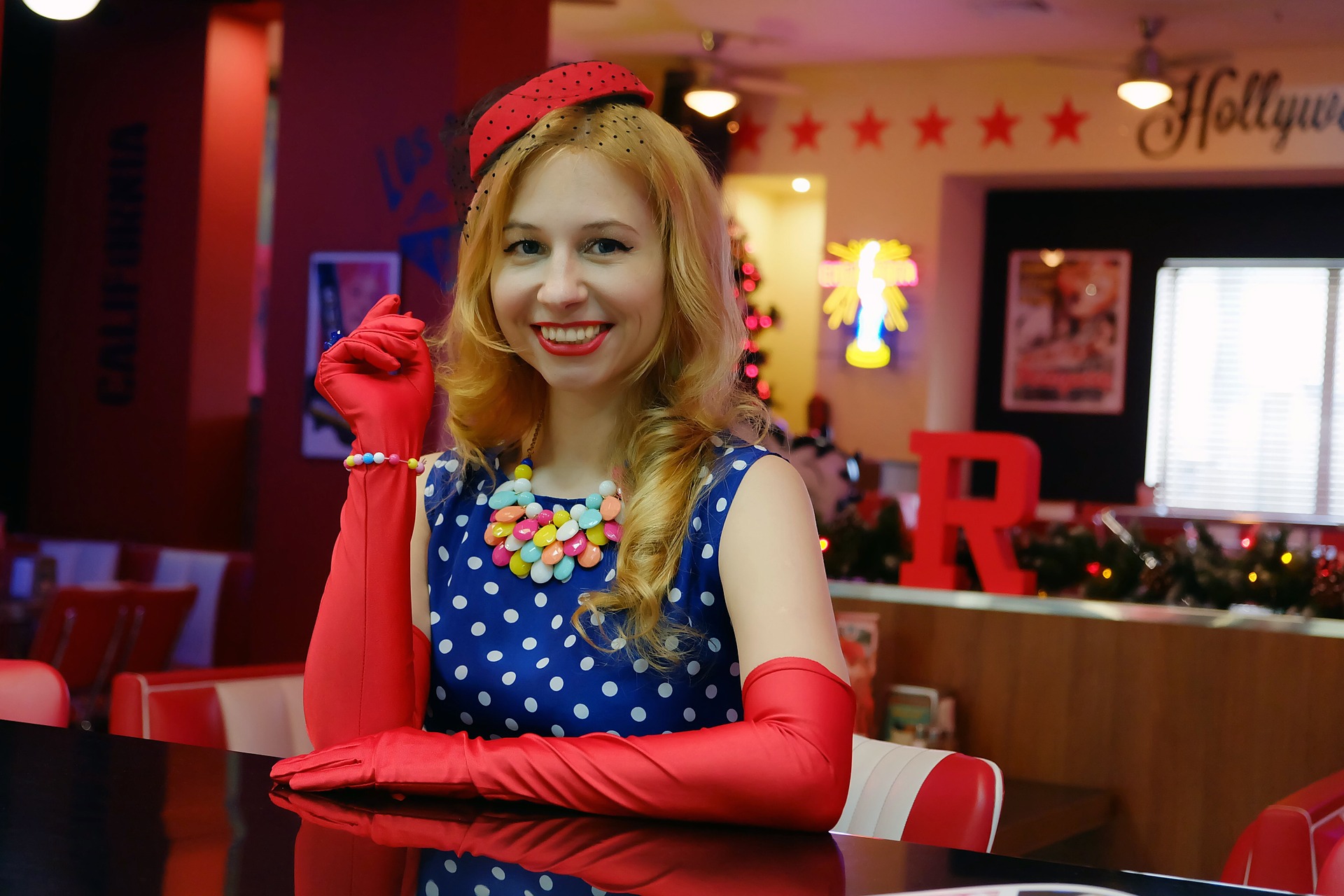 Thursday, August 26, 2021
The North Platte Community College theater department will host auditions for its fall play, "Bus Stop," in September.
The first set of auditions are scheduled for 6-8 p.m. Sept. 13 in the McDonald-Belton Theater on the NPCC South Campus. Another round is planned for 6-8 p.m. Sept. 14 at the North Platte Community Playhouse.
"Bus Stop" was written by William Inge. The drama, set in a Kansas diner in the mid-1950s, examines the lives of eight bus passengers stranded at the diner because of a freak snowstorm. There are both romantic and comedic elements to the show.
"'Bus Stop' is a play with a mixture of comedy and drama," said Ritch Galvan, NPCC theater instructor. "It is a heartwarming story set in the heartland. In 1956, 'Bus Stop' was made into a film starring Marilyn Monroe in the role of Cherie."
No previous acting experience is needed for the auditions. There are roles for five men and three women.
Rehearsals will be from 6-9 p.m., Monday through Thursday, beginning Sept. 27. Performances will be Nov. 12-14 and Nov. 19-21 at the playhouse.
More information is available by contacting Galvan at galvanr@mpcc.edu.
---