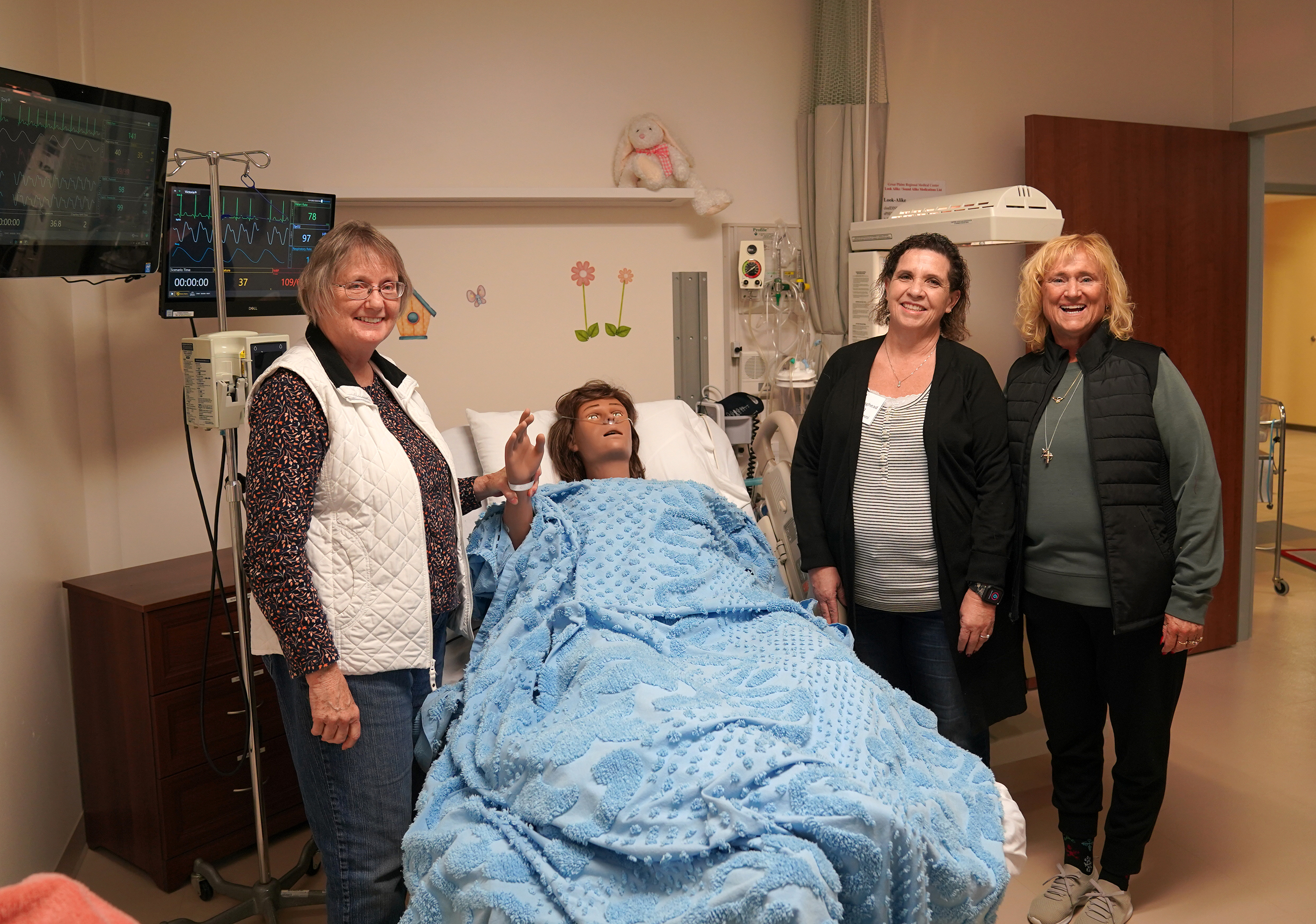 Friday, November 11, 2022
Former Mid-Plains Community College nursing instructor Elaine Maseberg and MPCC nursing alumni Judy Fegler-Allen and Patricia Craghead-Brackett stand beside a simulator in the college's Health and Science Center in North Platte Friday afternoon.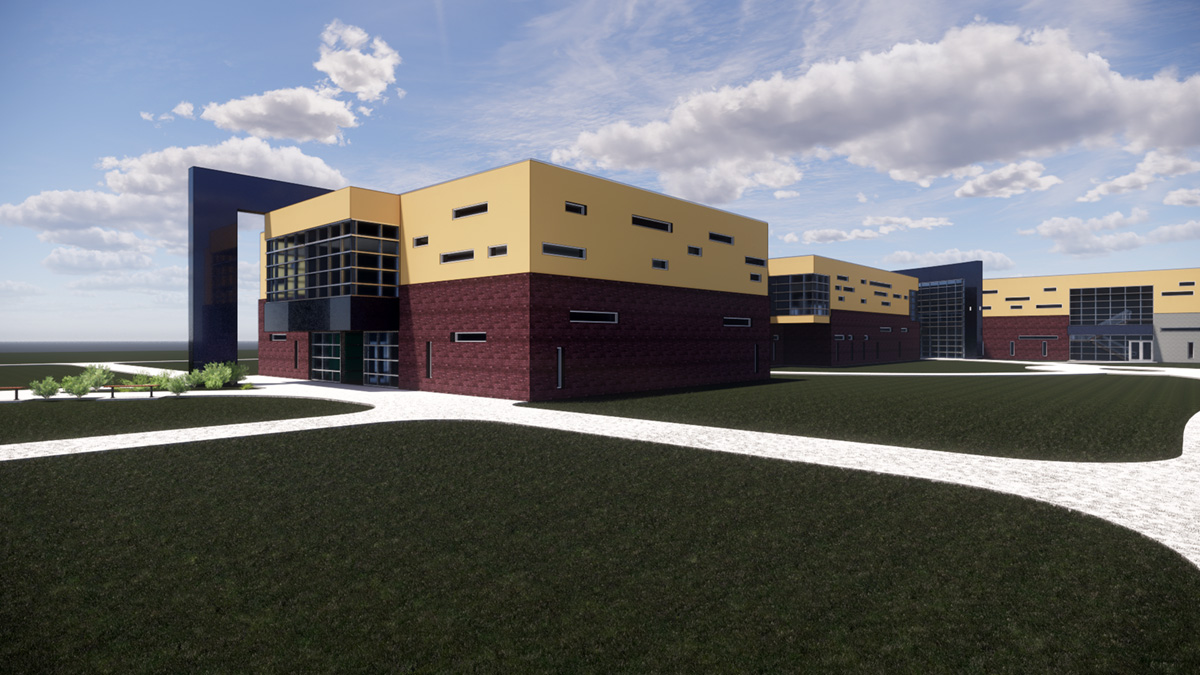 Monday, May 9, 2022
North Platte Community College will break ground on the expansion of its Health and Science Center May 25. The public is invited to attend the ceremony at 4 p.m. on the southwest corner of the building.
---